Pump Upgrade Kit for Pre-2015 CCUs & Pumps (Model U3018-7)
This Upgrade Pump Kit will replace older 7D003 pump models.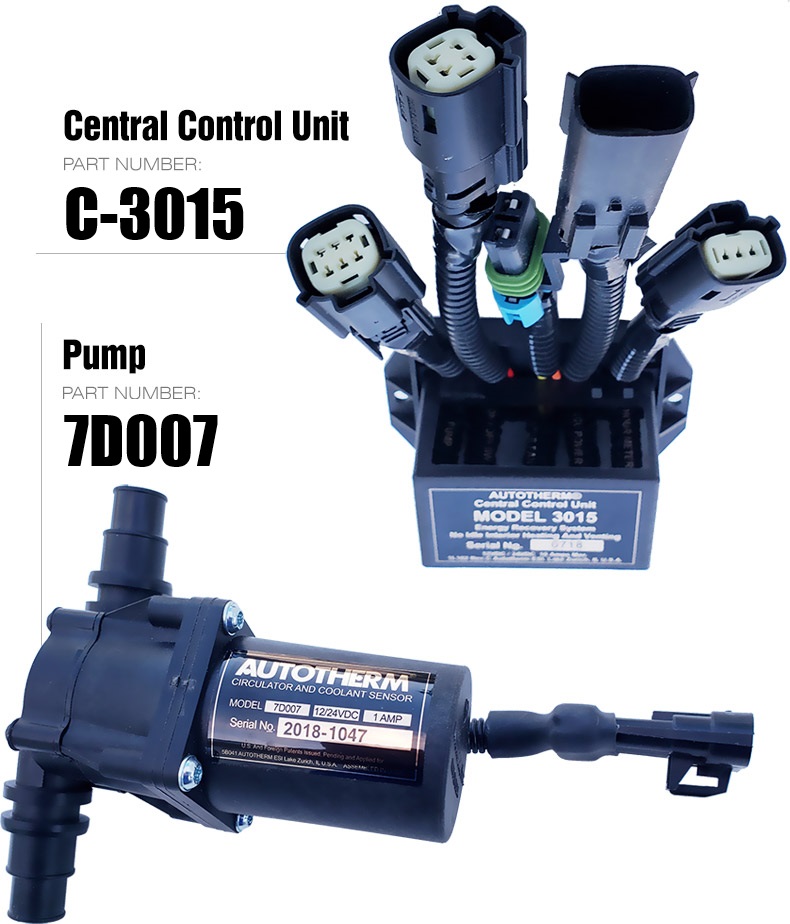 Central Control Unit (CCU) & Pump Upgrade Kit Includes:
C-3015 CCU
7D007 Pump
Installation Instructions (printed)
NOTE: This kit does not include harnesses or an hour meter.
Are you looking for the Autotherm 7D003 Pump?
The 7D003 Pump has been discontinued. You can easily upgrade your existing 7D003 Pump using the Upgrade Pump Kit found on this page.
$250.00